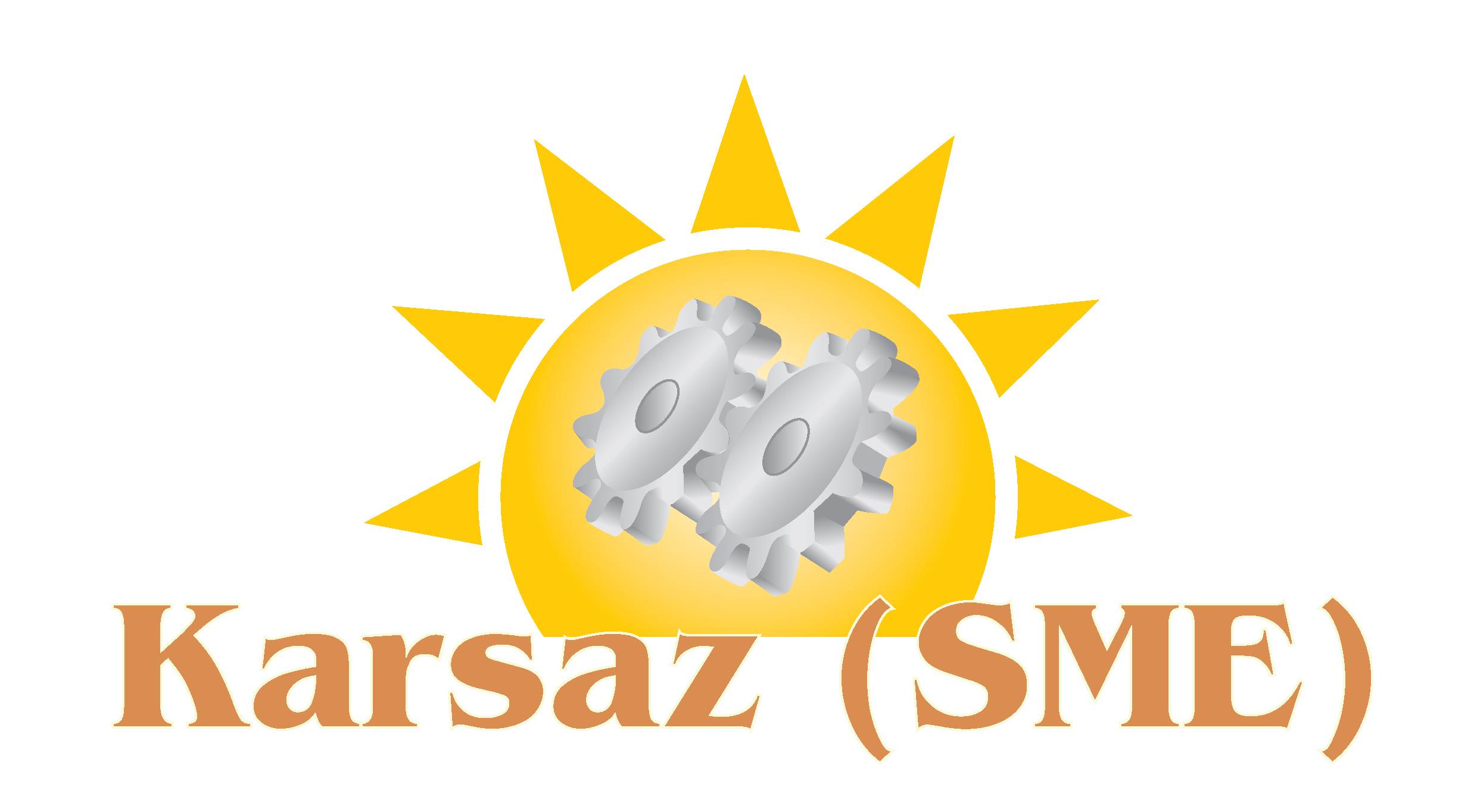 We, at NBP, offer different kinds of financing modes to SMEs
General Financing

Fund-Based
In fund based financing, we have following options:
Working Capital Finance e.g. (finance against pledge, hypothecation or mortgage etc.) for services concerns, local / foreign traders and manufacturers
Medium Term Finance
Long Term Finance
Non Fund-Based
SMEs can avail a range of non-funded facilities e.g. letter of credit, letter of guarantees etc.
Seasonal Finance
NBP offers specific seasonal working capital finances for manufacturers / traders under Rice, Cotton and Wheat seasonal crops. These finances are for the procurement of stocks and meeting day to day expenses for value addition i.e. conversion of raw products into finished products and subsequent selling into local or international market.
Brief Features
Following are brief features of our SME products:
Eligibility Criteria: Businessman having minimum age 22 years or maximum 65 years
Pricing criteria: Floating Markup mechanism (i.e. KIBOR + spread)
Required documents: Loan Application Form, borrower's profile, Financials, property documents etc.
Repayment frequency: Monthly / Quarterly /lump sum
Financing under SBP Schemes
Various SBP financing schemes are offered to our SME customers details as follow:
For further detail on SBP financing schemes, please click the following link:
http://www.sbp.org.pk/Incen/index.asp
To apply for SME finance, please contact your nearest branch of NBP.